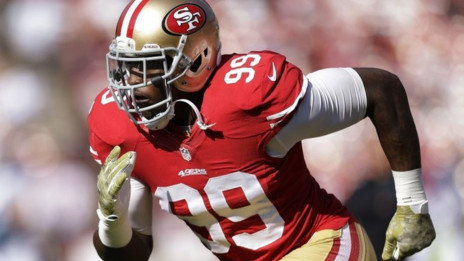 Professional football player Aldon Smith of the San Francisco 49ers is arrested at the Los Angeles airport after making a bomb threat, police say.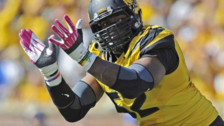 Is the NFL ready for openly gay star?
Draft prospect Michael Sam's declaration that he is gay gives the NFL a big chance to tackle bigotry, writes Flinder Boyd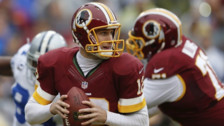 US politicians: Rename NFL Redskins
Two members of the US Congress call on the National Football League to back demands the Washington Redskins team change its name, a "racial slur".
Scores, Results & Fixtures
Super Bowl XLVIII archive
Seattle Seahawks beat Denver Broncos to win Super Bowl XLVIII 43-8 in New Jersey.