Forest fires in Indonesia cause the cancellation of 11 World Cup swimming finals in Singapore at an hour's notice.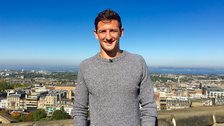 Revived Jamieson targets Rio return
Swimmer Michael Jamieson on Commonwealth heartache, nearly quitting and how moving to Edinburgh will boost his Rio Olympic bid.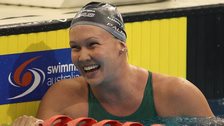 Palmer cleared to compete in Rio
Kylie Palmer is clear to compete at the 2016 Olympics after receiving a reprimand - rather than a ban - for a doping violation.