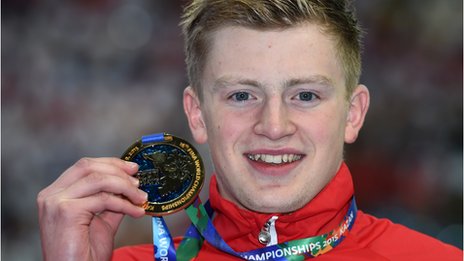 Adam Peaty wins World Swimming gold, while fellow Britons Ross Murdoch and Siobhan Marie O'Connor win bronze medals.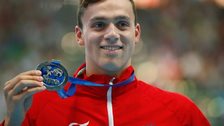 GB's Guy wins 400m freestyle silver
Britain's James Guy wins a silver medal in the men's 400m freestyle at the World Swimming Championships in Kazan, Russia.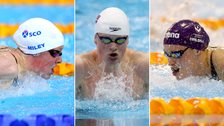 GB swimmers best ever - Adlington
A new mentality and Adam Peaty should bring success for Britain at the World Championships, says Rebecca Adlington.