The BBC will televise the Challenge Cup until 2020 after agreeing a new contract with the Rugby Football League.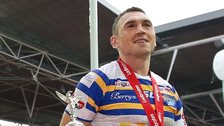 Sinfield sympathy for beaten Hull KR
Leeds captain Kevin Sinfield's thoughts are with Hull KR after his side thrashed Rovers 50-0 in the Challenge Cup final.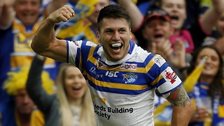 Leeds thrash Hull KR to win Challenge Cup
Tom Briscoe scores five tries as Leeds Rhinos beat Hull KR by a record margin to retain the Challenge Cup at Wembley.