Organisers of the 2016 Rio Olympics are facing a serious challenge to clean polluted waters for sailing and windsurfing events.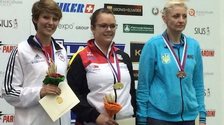 Pugsley wins second silver at Euros
Britain's Hannah Pugsley wins second silver at the European Shooting Championships in Slovenia.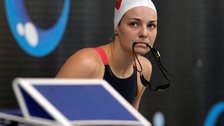 Payne misses Rio 2016 entry chance
Keri-Anne Payne loses out on automatic Olympic qualification spot after finishing 15th in the World Championship 10km in Russia.