The US Olympic Committee names Los Angeles as the US bid city for hosting the 2024 games after Boston drops out.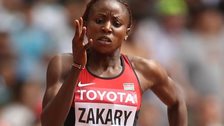 IAAF defends Beijing drug testing
Over 1,400 drug tests were carried out at the recent World Athletics Championships, says the sport's governing body.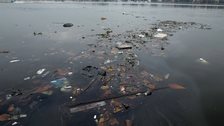 Olympic venue 'needs improvement'
The water quality at the sailing venue for the 2016 Olympics "needs improvement", says the organising committee president.