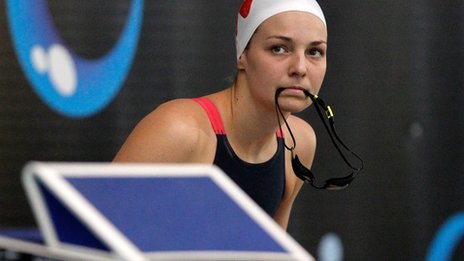 Keri-Anne Payne loses out on automatic Olympic qualification spot after finishing 15th in the World Championship 10km in Russia.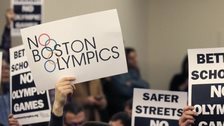 US ends Boston 2024 Olympic bid
Boston's bid for the 2024 Olympics is in further doubt after the mayor said taxpayer funds would not be used to cover cost overruns.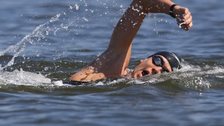 Burnell first Briton to seal Rio place
Jack Burnell becomes the first British athlete to qualify directly for the Rio 2016 Olympics in the 10km swimming marathon.