Organisers of the Rio 2016 Olympic and Paralympic Games are making cutbacks of up to 30% to avoid going over their budget.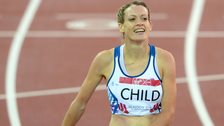 Child targets Rio after her wedding
Eilidh Child is looking forward to her wedding this month and will then focus on success at next year's Rio Olympics.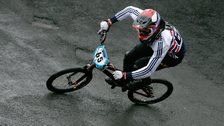 Riders refuse to tackle Rio course
A BMX test event for next year's Rio Olympics is put back a day after riders refuse to race on an "unsafe" course.