The World Anti-Doping Agency is "very alarmed" after fresh allegations of suspected doping emerge in a leak of test data.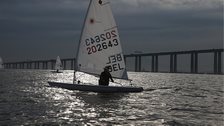 Test for viruses in Rio 2016 waters
World sailing's governing body is to test for viruses in Rio's Olympic waters after an investigation showed a health risk.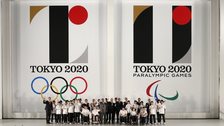 IOC defends Tokyo over logo clash
The International Olympic Committee denies the Tokyo 2020 emblem infringes the copyright of a Belgian theatre logo.