Motorbikes
Guy Martin wants to return to action following his Superbike crash in Northern Ireland but will take his time.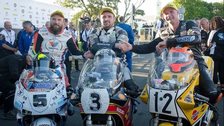 Dunlop wins Formula 1 Classic TT
Michael Dunlop breaks his own race record by over a minute as he wins the Formula 1 Classic TT on a Team Classic Suzuki.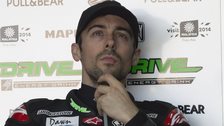 Laverty out of points at Silverstone
Eugene Laverty fails to make it into the points at the British Grand Prix at Silverstone as he finishes in 17th place.