Gaelic Games
Derry's Kevin Johnston will miss the rest of the season with a knee injury sustained in the Ulster SFC defeat by Donegal.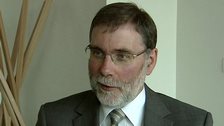 Casement: Calls for chairman to quit
The DUP's Nelson McCausland is under pressure to step down as chairman of the inquiry into safety issues at Casement Park stadium.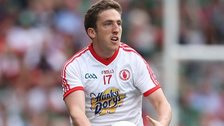 Carlin retires from Tyrone squad
Veteran Tyrone defender Dermot Carlin becomes the latest player to quit Mickey Harte's squad this year.
Ulster Championship 2015
Donegal survive a spirited challenge from Derry to secure a 1-9 to 0-10 victory in the Ulster SFC semi-final at Clones.