Gaelic Games
Derry's Kevin Johnston will miss the rest of the season with a knee injury sustained in the Ulster SFC defeat by Donegal.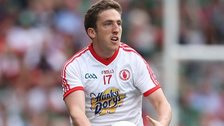 Carlin retires from Tyrone squad
Veteran Tyrone defender Dermot Carlin becomes the latest player to quit Mickey Harte's squad this year.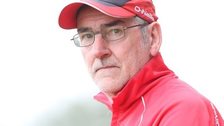 Ulster counties handed home draws
Tyrone, Derry and Armagh are handed home draws in Round 2B of the All-Ireland Football Qualifiers, scheduled for 11 July.
Ulster Championship 2015
Donegal survive a spirited challenge from Derry to secure a 1-9 to 0-10 victory in the Ulster SFC semi-final at Clones.