Golden Horn is set to be rated as the best horse in the world after completing a unique treble with victory in the Eclipse Stakes.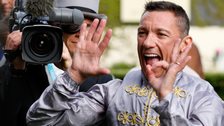 Dettori form no surprise - Gosden
Frankie Dettori's return to winning big races has come as no surprise, according to trainer John Gosden.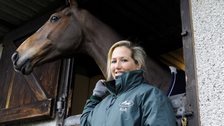 Kauto Star rider Collett hurt by 'lies'
Rider Laura Collett says she feels "bullied and hurt" by claims she lied about the circumstances of Kauto Star's death.