Matthew Fitzpatrick is ideally equipped to build on his first success on the European Tour, writes Iain Carter.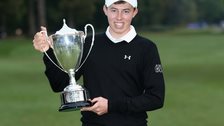 Fitzpatrick claims British Masters
Matthew Fitzpatrick, 21, from Sheffield, wins the British Masters at Woburn by two shots to earn his first European Tour title.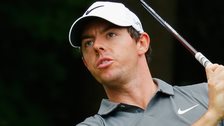 McIlroy continues as Irish Open host
Rory McIlroy's charitable foundation is to continue to host the Irish Open for the next three years.