He became UK number one in online racing, then made motorsport history himself - we chart Nic Hamilton's inspirational journey.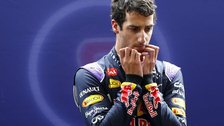 Ricciardo Ferrari move 'unlikely'
Red Bull driver Daniel Ricciardo says it is unlikely he will move to Ferrari next year, but does not rule it out.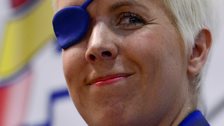 'Irregularities' over De Villota test crash
Maria De Villota's family may take legal action over her F1 test crash because of "irregularities" on the day of the accident.