Lewis Hamilton on having "super-fun" at Paris Fashion Week and why he wants to make F1 circuits more exciting.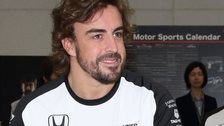 Alonso to stay at McLaren until 2017
Fernando Alonso says he will stay at McLaren until 2017 after casting doubt on his future at the last race in Japan.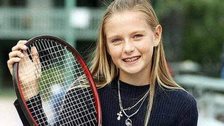 Russian Grand Prix - Sochi stats & facts
BBC Sport takes a look at the stats and surprising facts about the Sochi circuit before this weekend's Russian Grand Prix.