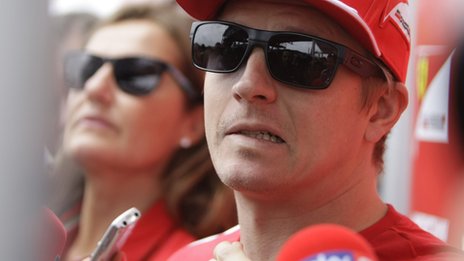 Kimi Raikkonen is driving for his Ferrari future after an indifferent spell of form left team bosses less than happy, writes Andrew Benson.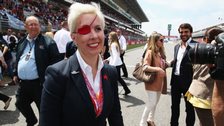 De Villota's F1 crash car 'pushed' into lorry
The car of former F1 test driver Maria De Villota was "fighting" her moments before she crashed into a lorry, documents show.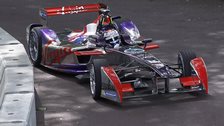 'Formula E to be bigger than F1'
Formula E will be more popular than Formula 1 in five years, according to Virgin Racing chief Sir Richard Branson.