Almost 90% of Formula 1 fans surveyed by the Grand Prix Drivers' Association say the sport needs to be more competitive.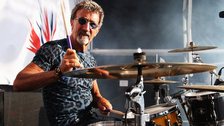 Jordan goes wild with your questions
Hamilton must improve to be an F1 great & McLaren are "badly managed" - Eddie Jordan answers your questions. Explosively.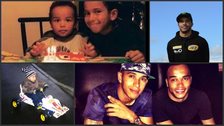 'I always beat Lewis racing online'
He became UK number one in online racing, then made motorsport history himself - we chart Nic Hamilton's inspirational journey.