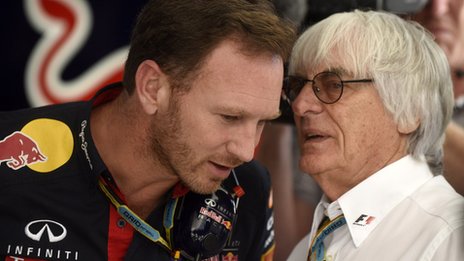 Red Bull are in talks with F1 boss Bernie Ecclestone to try to solve an engine dispute that could lead them to quit the sport.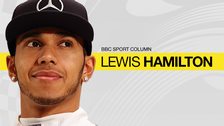 'I may design F1 circuits in future'
Lewis Hamilton on having "super-fun" at Paris Fashion Week and why he wants to make F1 circuits more exciting.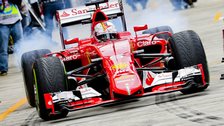 Ferrari can fight for 2016 titles - Arrivabene
Ferrari can take the step forward to fight Mercedes for next year's world championship, boss Maurizio Arrivabene says.