Oriol Servia will drive the number 25 Honda car of the late Justin Wilson in this weekend's IndyCar finale at Sonoma.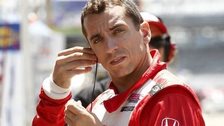 More F1 cockpit safety tests planned
Formula 1 will carry out tests next month in a bid to improve cockpit protection in the wake of Justin Wilson's death.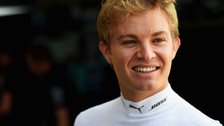 Gossip: Special new arrival for Rosberg
Nico Rosberg's new arrival, Lewis Hamilton spends time in LA, Audi quiet on F1 speculation, plus more.