Oriol Servia will drive the number 25 Honda car of the late Justin Wilson in this weekend's IndyCar finale at Sonoma.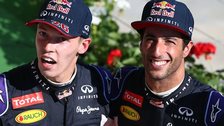 Red Bull to keep duo for 2016 - Gossip
Red Bull and Force India to retain driver line-ups for 2016, Chilton admits to Haas talks and Honda defends engines.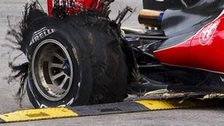 F1 drivers demand end of blow-outs
Formula 1 drivers call for an end to dramatic tyre failures following two incidents at the Belgian Grand Prix.