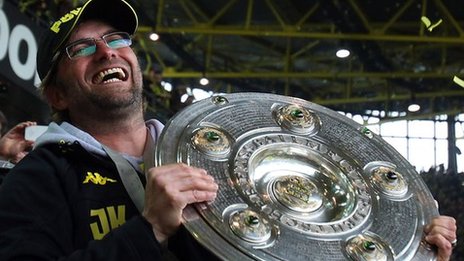 Latest developments and reaction to Jurgen Klopp's imminent Liverpool arrival, Messi tax charges dropped, social media and more.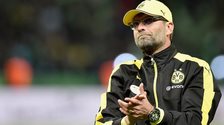 Liverpool want Klopp in by Friday
Liverpool hope Jurgen Klopp will replace Brendan Rodgers by the end of this week as talks progress well.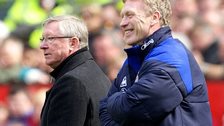 No mistake hiring Moyes - Ferguson
Sir Alex Ferguson tells a BBC documentary Man Utd's decision to hire David Moyes as his successor was not a mistake.
European Championship Qualifying
Live on the BBC
International Football, Thu, 8 Oct, 19:45 BST, BBC Radio 5 live

International football - Fri, 9 Oct, 19:45 BST, BBC Radio 5 live
Explore the BBC
Meet this year's candidates and choose your favourite before the tasks begin
TUE 6 OCT

Sports Active Seagulls Community Trust

TUE 6 OCT

Chelmsford Walking Football

TUE 6 OCT

Northamptonshire Sport