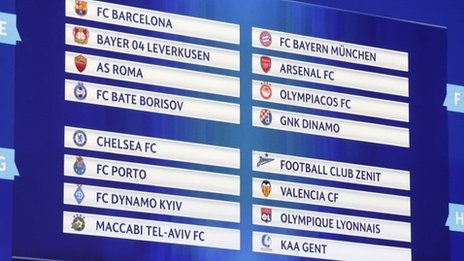 Arsenal are drawn against Bayern Munich as English clubs find out who they will face in the Champions League group stage.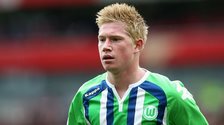 De Bruyne offered 'astonishing' wage
Manchester City make an "astonishing" wage offer to winger Kevin de Bruyne, Wolfsburg's director of sport says.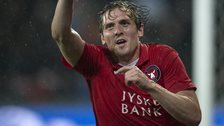 Saints fail to reach Europa League
Southampton lose 1-0 to Midtjylland in their Europa League play-off second leg and miss out on the group stage.
Scores, Results & Fixtures
Latest Football
Previous Results
Mon 24 Aug 2015

-

Premier League
Previous Results
Sun 23 Aug 2015

-

Premier League
Previous Results
Sat 22 Aug 2015

-

Premier League
Previous Results
Mon 17 Aug 2015

-

Premier League
Previous Results
Sun 16 Aug 2015

-

Premier League
Upcoming Fixtures
Sat 29 Aug 2015 - Premier League
Aston Villa v Sunderland 15:00
Bournemouth v Leicester 15:00
Chelsea v Crystal Palace 15:00
Liverpool v West Ham 15:00
Man City v Watford 15:00
Stoke v West Brom 15:00
Tottenham v Everton 17:30
Upcoming Fixtures
Sun 30 Aug 2015 - Premier League
Southampton v Norwich 13:30
Swansea v Man Utd 16:00
Upcoming Fixtures
Sat 12 Sep 2015 - Premier League
Everton v Chelsea 12:45
Arsenal v Stoke 15:00
Explore the BBC
We take a look his story of almost unimaginable success
FRI 28 AUG

The FA Skills Programme

FRI 28 AUG

Westway Sports Centre

FRI 28 AUG

The FA Skills Programme