The start and end points of next year's Tour de Yorkshire cycle race are announced.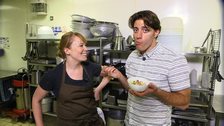 BeSpoke: What to eat when you ride
OJ Borg reports from The Cycle Show and discovers "5 Things To Get The Cyclist In Your Life", even if that cyclist is you.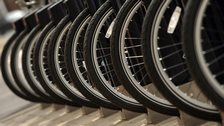 London commuters top global rankings
Londoners lead the way when it comes to riding or running to work, according to global data from activity tracker Strava.