After a pitch written on the back of a beer mat, a "land of two wheels" with a rabbit mascot will host the start of the Tour de France.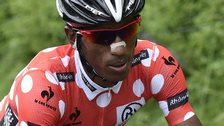 African 'to reach Grand Tour podium'
The boss of the first African team to ride the Tour de France says an African will be on a Grand Tour podium within five years.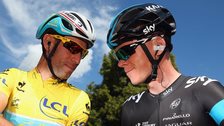 Podcast
The best Tour de France for 25 years?
OJ Borg is joined by Simon Brotherton, Rob Hayles and Matt Slater for the BeSpoke Tour de France preview.