Women's Cricket
England women hope to appoint a man with international experience as their new coach, says the ECB's Clare Connor.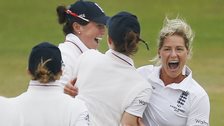 England second in world rankings
England are second in the world behind Australia in the International Cricket Council's first women's team rankings.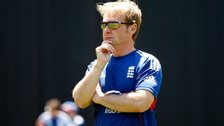 Shaw to step down from England job
England women's team will recruit a head coach with Paul Shaw to leave his post as performance chief after the Ashes defeat.