Counties
Yorkshire beat Somerset by an innings and 126 runs to move closer to a second successive County Championship title.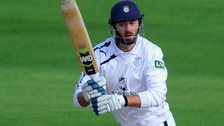 Hants win boosts relegation fight
Skipper James Vince hits an unbeaten 76 as Hampshire beat Durham by seven wickets on day three at Chester-le-Street.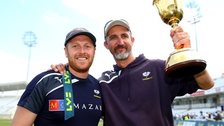 ECB confirms domestic revamp plans
The ECB confirms it has met with county chief executives and chairmen with a view to revamping the domestic calendar.