Counties
Gareth Roderick's 104 helps Gloucestershire to a dramatic one-run victory over Leicestershire in the One-Day Cup.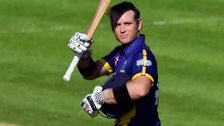 Ingram inspires Glamorgan victory
Colin Ingram hits 130 off 144 balls as Glamorgan thrash previously unbeaten Essex by 146 in the One-Day Cup.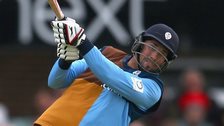 Godleman century sinks Northants
Billy Godleman hits 109 not out as Derbyshire beat Northants by seven wickets, despite Josh Cobb's 104 for the visitors.