How England, Middlesex and Christine Ohuruogu's running coach helped fast bowler Steven Finn back to the top of his game.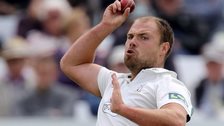 Watch Leach take a special hat-trick
Worcestershire's Joe Leach takes a hat-trick with the first three balls but Northants still win the One-Day Cup game.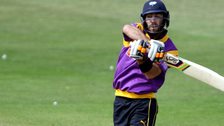 Live
Yorkshire v Leicestershire
Listen to live local radio commentaries from Monday's One-Day Cup matches including Yorkshire v Leicestershire.