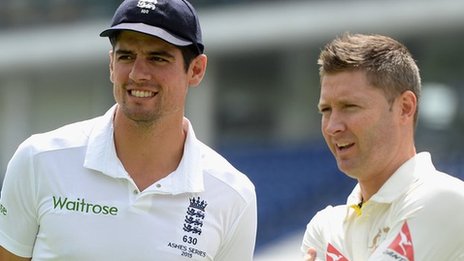 England captain Alastair Cook challenges his players to reignite the fervour of 2005 when the Ashes start in Cardiff on Wednesday.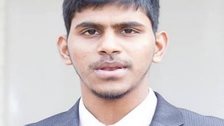 Cricketer hit by ball while batting dies
A cricketer dies after being struck on the chest by a ball while batting during a local league match in Surrey.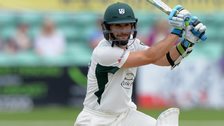 Hants reel from Mitchell double ton
Worcestershire skipper Daryl Mitchell hits the second double century of his career as they lead Hampshire by 392.