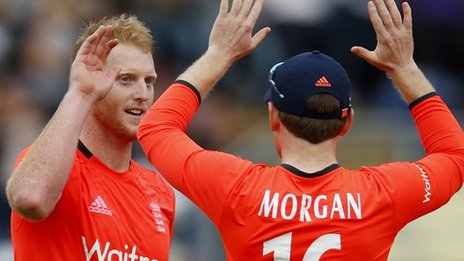 England beat Australia by five runs in a thrilling one-off Twenty20 international at Cardiff.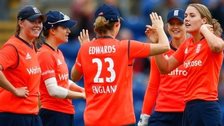 Sciver leads England to T20 victory
Natalie Sciver records career-best figures with bat and ball as England end the Women's Ashes with victory over Australia.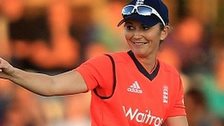 Captain Edwards given '100% backing'
England women's captain Charlotte Edwards has been given 100% support after the Ashes defeat against Australia.