How does fasting during Ramadan affect Amir Khan as he prepares for a possible world title fight?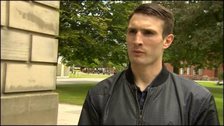 Midlands move pays off for Langford
Tommy Langford hopes to move up the world rankings on Saturday when he fights for the WBO Intercontinental middleweight title.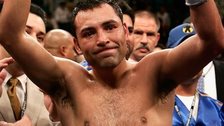 De La Hoya decides against comeback
Boxing great Oscar De La Hoya confirms in a Facebook post that he will not be making a comeback at the age of 42.