My Team – tell us your stories about your local team
With the football season well under way and the FA Cup, Scottish Cup, the Irish Cup and the Welsh Cup rounds giving local teams their moment of glory we want to hear about some great grassroots stories about the team you support and why it matters to you.
School Report has teamed up with BBC Local Radio, and also BBC Sport, who are keen to hear your supporter stories and perhaps feature them on their programmes.
It's a chance for schools and young people aged 11-16 to share their passion, knowledge and stories about their local club.
Maybe the whole family follows a specific club and has never missed going to a home game? Or do you know someone who is part of the background staff or who looks after the ground?
Perhaps your school has a special connection with your local football club? Does your PE teacher play for them or is the club ground next door to school?
We would love to hear the story of why your team is so special to you, your friends and family, school or the community where you live.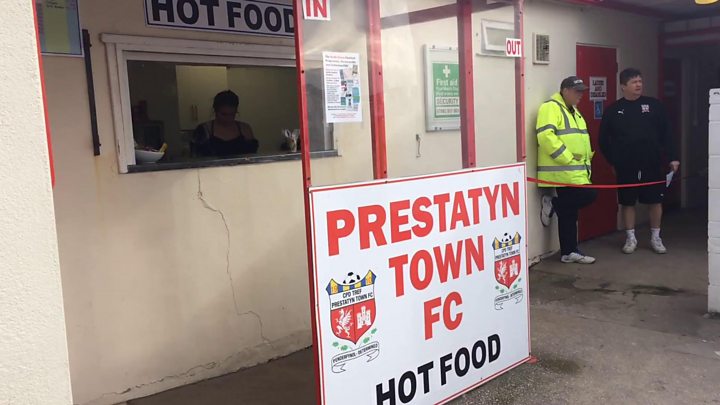 Whatever your 'My Team' story is we want to hear it - tell us why the team matters to you so much and what is your message for them.
You can share your 'My Team' story by sending us a 60 second video or audio clip or writing to us (maximum 250 words).
Email your ideas and stories to schoolreportuploads@bbc.co.uk and you could find yourself part of the BBC's football coverage.
If you are a young person you will need to get permission from your parent/guardian - please include a contact number or email address for them so we can check this with them.
If you are a school not already registered with BBC News School Report you can find out how to take part here.
Unfortunately we cannot respond to all individual emails but we will be in touch with you directly if we are able to pursue your idea further.
Read the full Terms and Conditions for this assignment here.