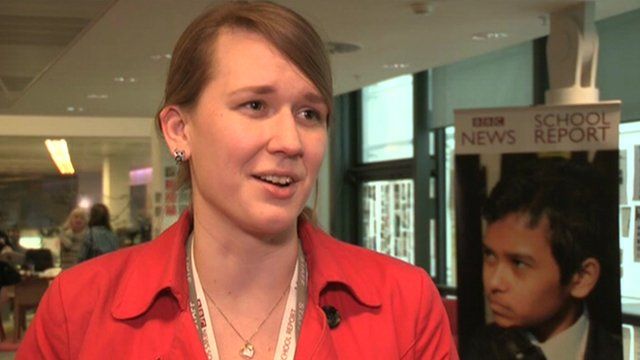 Teachers and students praise impact of BBC News School Report
15 May 2014 Last updated at 11:53 BST
Teachers whose students took part in the 2014 BBC News School Report explain why it has had such a positive impact on the children.
They explain the benefits of working with the BBC and how keen they are to take part in the project again.
The pupils also say what it has meant to them to be working in partnership with the BBC.