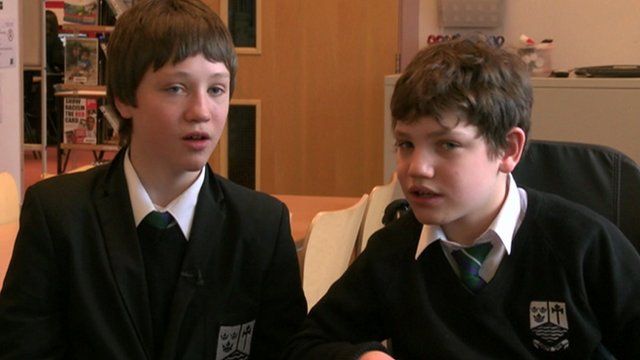 Is inclusion at school for everyone?
4 April 2014 Last updated at 12:44 BST
Marden High School in Tyneside, a mainstream school, believes that everyone benefits from inclusion whereas nearby Southlands, a senior school for children with moderate learning difficulties, believes that not everybody's needs are met in a mainstream school.
Twins Elliot and Lewis share their views on why they think attending the mainstream school is good for them.