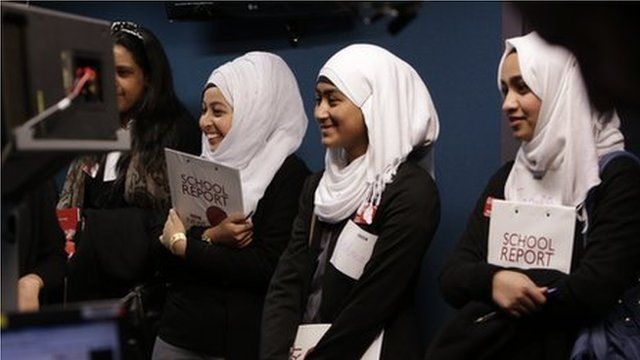 Have teenagers' lives become easier?
2 April 2014 Last updated at 12:45 BST
Do teenagers today have an easier life than previous generations did?
School Reporters Lai Ling, Reshma, Janifa, Syeda and Aniqa from Central Foundation Girls' School in east London posed this question to BBC Asian Network listeners when they appeared on the Nihal show on 27 March.
Hear you can listen to some of the highlights of the 90-minute live discussion.