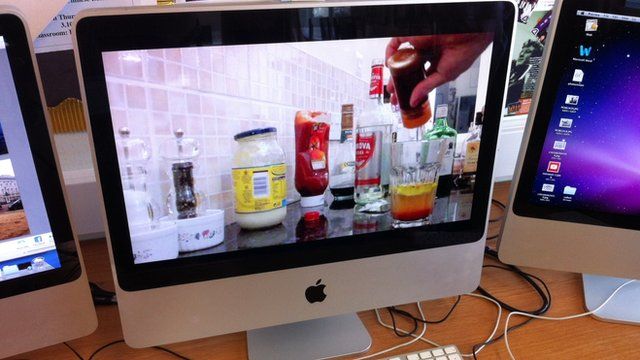 Have you been NekNominated?
27 March 2014 Last updated at 19:21 GMT
BBC News School Reporters take a closer look at the online drinking game NekNomination.
The challenge of downing a pint and uploading the footage to the web has gone viral on social media sites recently and has been linked to deaths due to people going too far.
School Reporters Joel and Katie from Upton-by-Chester High School in Cheshire talk to people who have taken part.