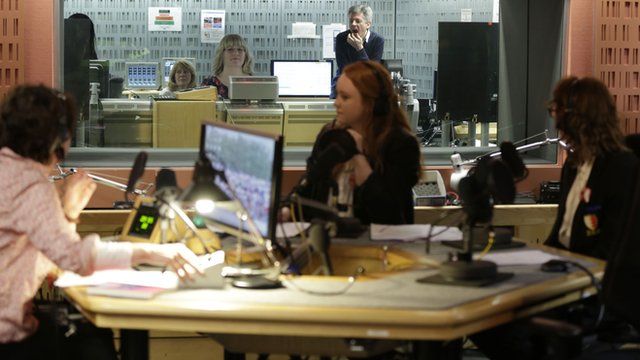 School pupils are rewarded with tea with the Queen
27 March 2014 Last updated at 10:51 GMT
Many schools offer incentives to encourage their pupils to work hard - book tokens and loyalty cards are not uncommon.
But pupils from Springwood High School in King's Lynn, Norfolk, who do particularly well get rewarded by going to tea with the Queen at her Sandringham estate.
BBC School Reporters investigate the history behind this grand prize as part of their takeover of BBC Radio 4's Woman's Hour programme.