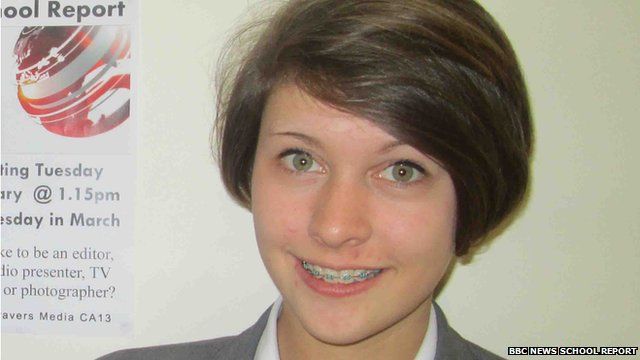 State school pupil talks to Jeremy Vine
27 March 2014 Last updated at 20:05 GMT
School Reporters Lillie and Georgia, who attend schools from the private and state sectors respectively decide to swap schools to learn about the differences.
Lillie is a pupil at the private Ryde School, and Georgia at Cowes Enterprise College, a state secondary, both on the Isle of Wight.
For BBC News School Report they decided to find out what education was like in each other's schools.
Georgia spoke to Jeremy Vine on his Radio 2 show - and reveal some surprising results.