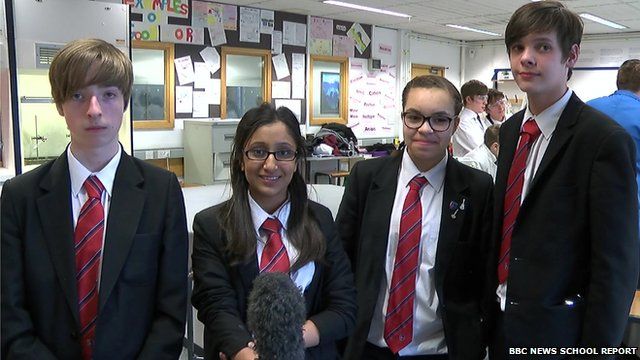 School Reporters explore how extended hours work in their school
29 March 2014 Last updated at 09:37 GMT
Landau Forte College in Derby has squeezed the equivalent of an extra school day into the week since it opened in 1992.
Pupils can arrive at school from 07:45 and stay as late as 6pm most nights for optional clubs and activities.
The school's most recent inspection report called Landau Forte 'an outstanding academy'.
School Reporters from the college explore how their extended day works and ask their head teacher Elizabeth Coffey why other schools seem reluctant to follow its example.