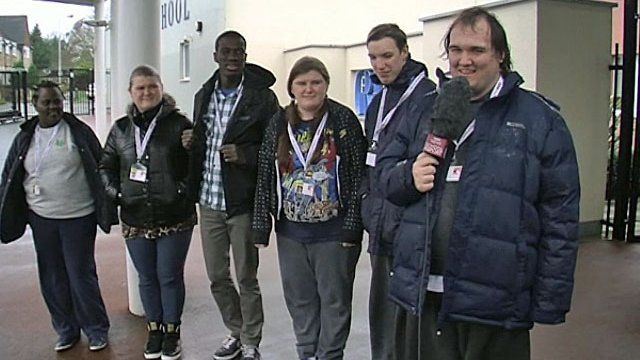 Why schools embrace healthy eating
27 March 2014 Last updated at 14:32 GMT
Broadcast on the BBC News Channel, School Reporters Jamie, Charlie, Samantha, Kingston, Tiffany and Julie look into the importance of eating healthily at school.
They examine the options given to them at Greenvale School, as well as finding out why cooking classes are on the curriculum.
The team also get to speak to the Innocent Drinks co-founder Adam Balon about using natural ingredients in recipes.