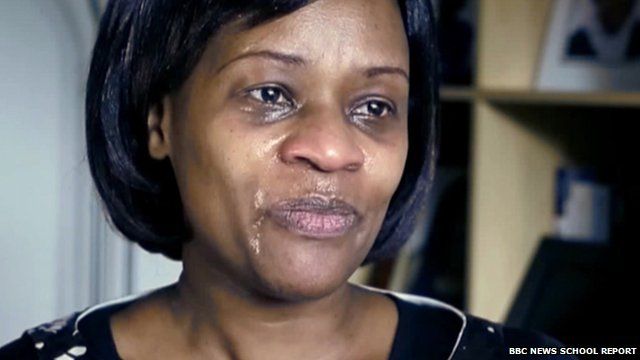 School Reporters raise awareness of Rwandan genocide 20 years on
27 March 2014 Last updated at 12:53 GMT
School Reporters from St John's School in Leatherhead primary concerns were friends, phones and clothes - then they met Lilane.
When Liliane was their age her biggest concern was survival after the murder of her family in the 1994 Rwandan genocide. Shocked by her story and the fact that none of them had heard about what had happened, they pledged to raise awareness to mark the genocide's 20th anniversary.
They have made a documentary and a book about the devastation which they believe should be in the library of every secondary school in the UK.