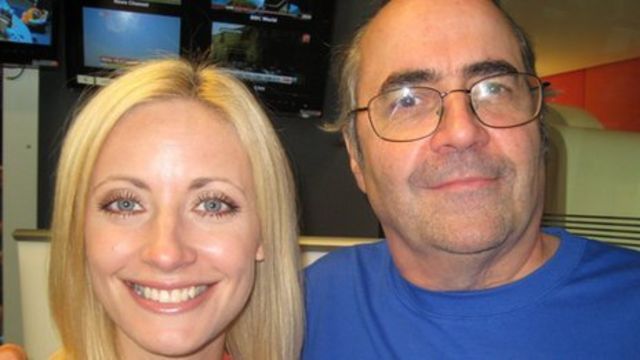 School Report does Danny Baker's Sausage Sandwich Game
22 March 2014 Last updated at 13:09 GMT
School Reporters from Whitley Academy in Coventry and Thornden School in Hampshire have taken part in The Danny Baker Show's cult Sausage Sandwich Game on BBC Radio 5 live, in a version especially arranged by the programme ahead of News Day on 27 March.
During the game - "refereed" by fellow presenter Linsey Hipgrave and an iconic element of Baker's Saturday morning mix of sports-themed chat and entertainment - Kathryn and Tyler had to guess the answers to questions posed to triple Olympic medallist Louis Smith.
The item, as always, culminated in the "question which gives the game its name" - would Louis, when offered a sausage sandwich, choose "red sauce, brown sauce or no sauce at all?"