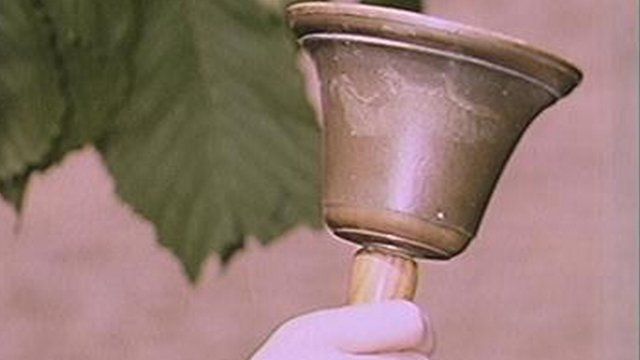 Plans for longer school day given thumbs down by Northwich school
1 May 2014 Last updated at 11:36 BST
School Reporters at University Chester Academy in Northwich have been finding out what fellow pupils and staff think about Michael Gove's plans for a longer school day.
Most of the people they spoke to were against the idea, with students complaining the plans would prevent them walking home or spending time with family and would also make them more tired than they are already.
Staff said it could impact on students' attention spans - although one teacher commented that pupils in China benefit from a long school day, so the scheme could work in the UK.