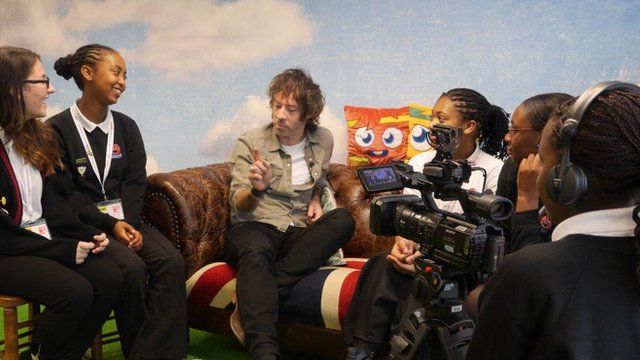 School Reporters check out coding
2 March 2014 Last updated at 08:58 GMT
Moving a level up, buying credits and extending your cyber life, is not all that there is to computer games.
Behind the screen is the science of coding. But it does not have to be taxing, as Eastlea Community School pupils found out when they went to visit one of the coolest offices in the country.
School Reporters interviewed Moshi Monsters creator Michael Smith, found out about the Hour of Code and proved you do not have to be a computer geek to learn to programme.