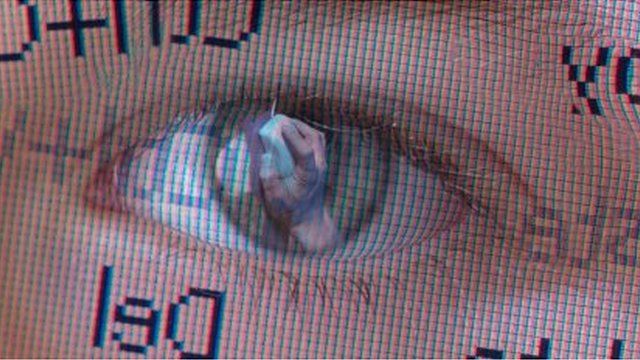 Should sex education tackle online pornography?
11 February 2014 Last updated at 11:28 GMT
Young people are being encouraged to campaign for better sex education in their schools to combat the effects of viewing pornography on smartphones and tablets.
The campaign, by the mental health charity, Young Minds, argues that many teenagers' understanding of sexual consent is becoming "very blurred".
Meanwhile research commissioned for the BBC as part of Safer Internet Day suggests almost one in five young people aged eight to 16 have seen something that had upset them on a tablet or a smartphone.
School Reporters asked students in their own secondary schools to share their experiences anonymously.