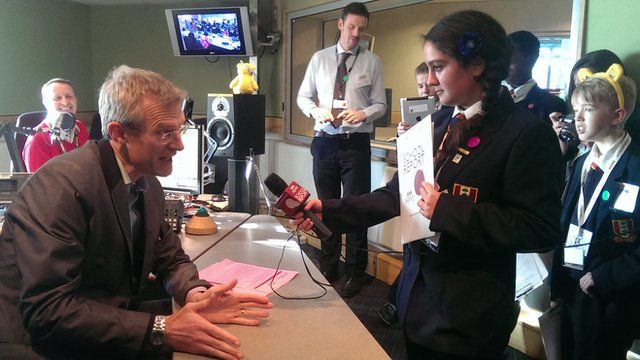 Jeremy Vine recalls interviews with Gordon Brown and Peter Mandelson
15 November 2013 Last updated at 15:04 GMT
Broadcaster Jeremy Vine has told BBC School Reporters from Northwood School about his famous interviews with Gordon Brown and Peter Mandelson.
Vine told the students that the shot of the prime minister with his head in his hands was "the image of the election".
He also recalls an interview with Peter Mandelson which took place in a broken-down van.
To hear the full School Report interview with Jeremy Vine, click here.