School Report emails for teachers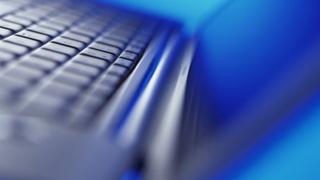 We are collating all the emails we send out to schools taking part in the project in 2014-15, to make it easier for you to retrieve information which you might have missed or misplaced.
All the emails will be available here, in date order, as pdf documents that you can print off or download.
SCHOOL REPORT EMAILS (most recent at top):
New term, new stories
[186 KB]
School Report 2014-15 kicks off...and a goodbye!
[186 KB]
Containing:
New School Report paperwork for 2014-15
Launch of News Assignments feature
Practice News Day dates
And a farewell from Angie!