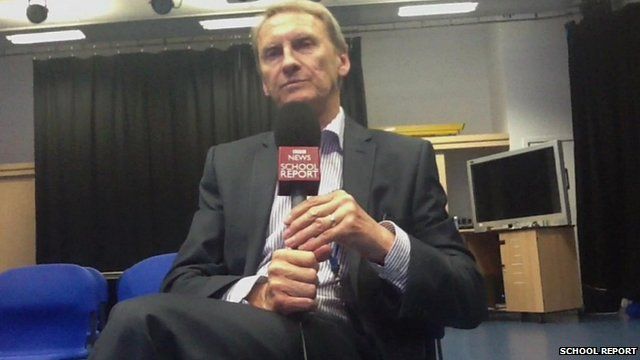 SEN school's head teacher praises School Report
8 July 2013 Last updated at 11:27 BST
Phoenix School is a Special Educational Needs school which works with pupils with autism, who have speech and interaction difficulties.
Students at the school have taken part in School Report for the past five years.
Head teacher Stewart Harris describes how the project has helped his students to build a greater understanding of themselves and increase their communication skills.