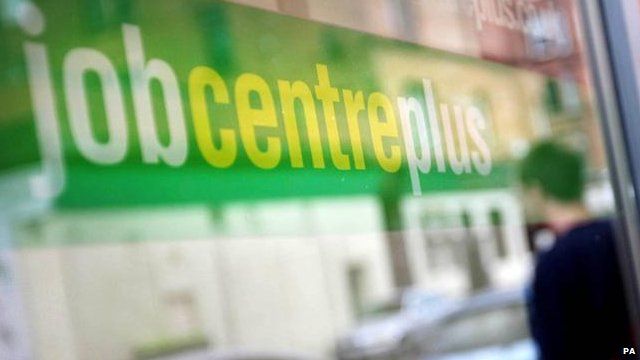 Students and parents 'worried about unemployment'
27 March 2013 Last updated at 17:06 GMT
Unemployment figures announced on March 20 show the first rise for a year - and with the proportion of 16-24 year olds out of work standing at 21%, it's proving difficult for the government to help the younger generation into work.
Investigations by School Reporters have revealed that students as young as 11 and 12 are already concerned about how they'll find jobs and parents are worried that their children don't have the chances to have a better life than them.
Shannon and Sam from Tupton Hall School in Chesterfield, spoke to their parents about their fears for the future in this show broadcast on The World Tonight programme on BBC Radio 4.