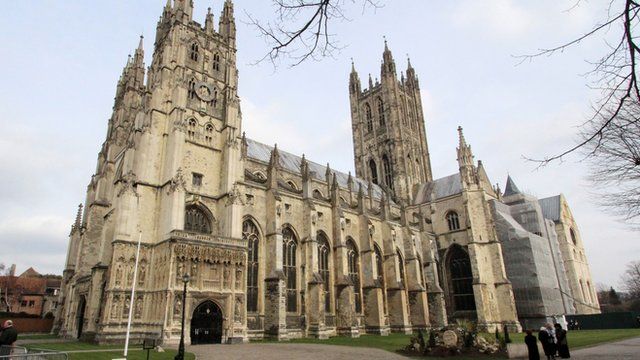 Explaining the Enthronement of the Archbishop of Canterbury
26 March 2013 Last updated at 10:51 GMT
School Reporters from Chaucer Technology School visited Canterbury Cathedral to discover more about the Enthronement ceremony for the Archbishop of Canterbury.
One of the key people to play a part in the ceremony is the Dean of the Cathedral, the Very Reverend David Willis.
Charlee, 13, asked him about his role and the importance of the Enthronement ceremony.