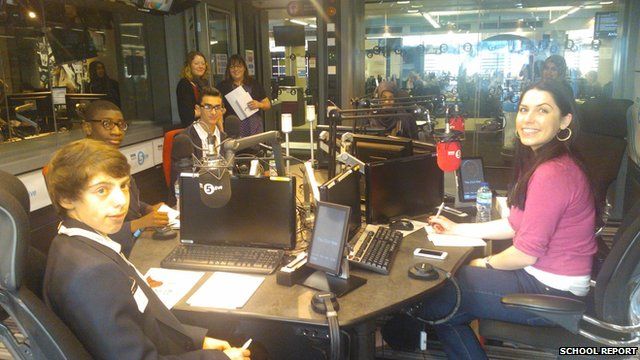 What is religion for in the 21st Century?
27 March 2013 Last updated at 17:07 GMT
Pupils from four faith schools across Greater Manchester debate the question, "What is Religion for in the 21st Century?"
It is part of the BBC's School Report News day, where 11 to 16-year-olds get the opportunity to create the news.
Professor Francesca Stavrakopoulou from University of Exeter, chaired the debate on the BBC's 5 Live radio station.