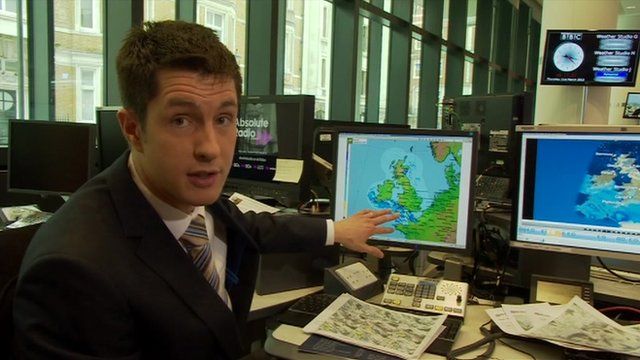 Can you tell your cold snaps from your heatwaves?
21 March 2013 Last updated at 10:32 GMT
Telling the difference between your cold snaps and your heatwaves can be quite daunting.
Weather forecasters use the latest technology to track weather patterns, ensuring that their reports are as up-to-date as possible.
Weather presenter Chris Fawkes guides you through the process of forecasting the weather.