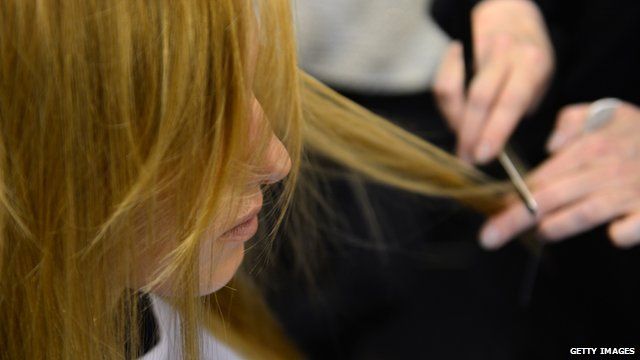 Students report on school's hair salon
21 March 2013 Last updated at 11:56 GMT
School Reporters from Harris Academy in Peckham interview students who are running a hairdressers called Unique Salon from within their school walls.
The academy's pupils can start training to become a hairdresser from year 10, with students learning how to cut, style, straighten, perm and plait hair. They also have the opportunity to go on to become a junior in a salon after leaving the school by gaining a Level 2 certificate in hairdressing.
Listen to School Reporters having a tour of the salon and speaking to students and customers.