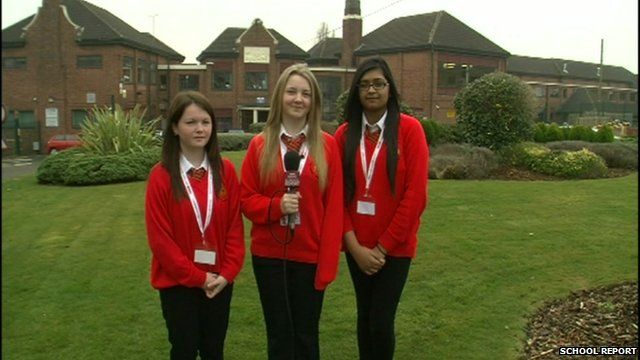 Why are young people drawn to gangs in Coventry?
21 March 2013 Last updated at 10:50 GMT
Gang violence and youth crime is a big concern for many communities. School Reporters from Stoke Park School in Coventry investigate the reasons why young people choose to get involved in gangs.
They spoke to students to find out how they felt about gang violence and questioned police about what can be done to prevent young people from being pressured into joining gangs.