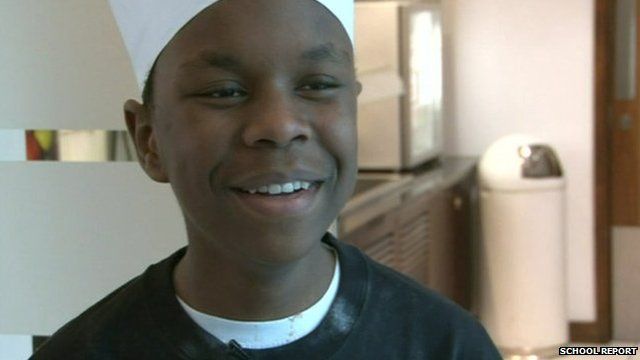 Sir John Thursby students run Burnley hotel for the day
19 March 2013 Last updated at 17:15 GMT
Students from Lancashire got the chance to learn some new skills when they took over the running of a hotel for a day.
With the story covered by BBC North West Tonight and School Reporters, about 20 students from Sir John Thursby Community College in Burnley carried out duties at the Holiday Inn Express, including maintenance, house keeping and reception.
It is hoped hands-on work in the hospitality industry will help improve their employment chances.