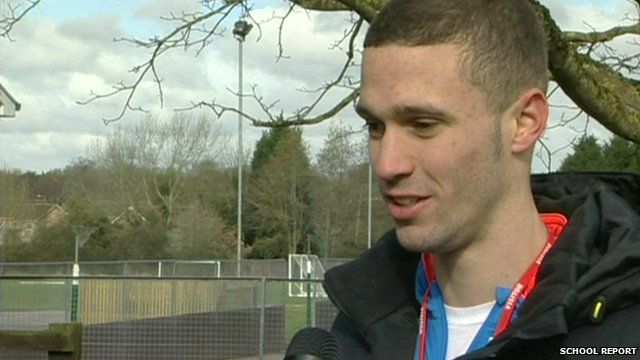 Have the London 2012 Games shaped future stars?
20 March 2013 Last updated at 20:02 GMT
The London 2012 Games may be all but a memory, but as part of School Report, students at St Augustine's Catholic College in Trowbridge have been examining its legacy.
A number of pupils are doing so well at their chosen sports that they are potential stars of the future, but has 2012 inspired them to push themselves even further?
School Reporters interviewed aspiring Olympians at the school as well as Danny Talbot, an ex-pupil and Olympic runner, who gave them some words of inspiration.