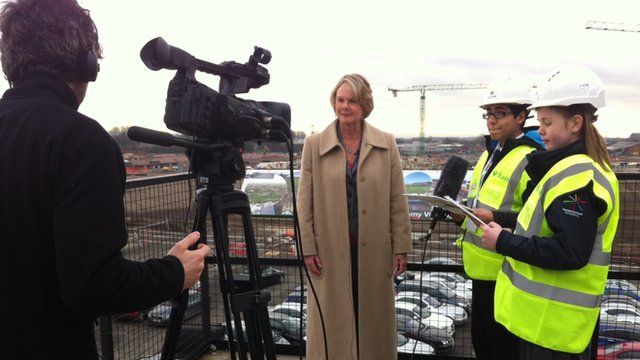 Manchester City sponsor new sixth-form college
20 March 2013 Last updated at 20:31 GMT
Manchester City is normally associated with Premier League football but the club is now branching out into a new field by supporting the creation of a new sixth-form college.
The club has donated land opposite the Etihad Stadium for the college - so close that there will even be a special footbridge connecting the two!
School Reporters from The East Manchester Academy got a special tour of the site to find out how the plans are shaping up.