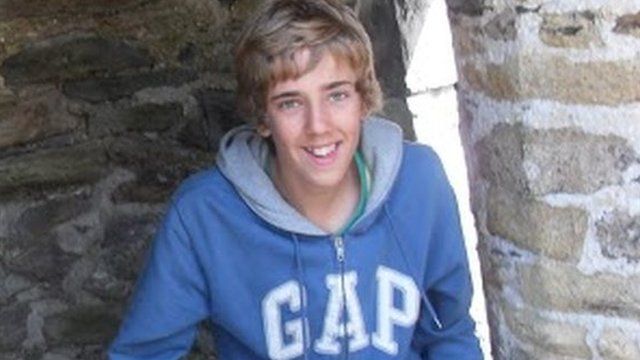 Students back heart campaign after schoolmate's death
17 March 2013 Last updated at 15:27 GMT
It is a year since Fabrice Muamba collapsed on the football pitch, his heart stopping beating for well over an hour. He made an amazing recovery.
But many others are not so lucky. Every week, 12 people under 35 die suddenly from undiagnosed heart problems.
One of those was Ben Daniels, 15, from Bromley. Since his death in 2011, Ben's father Paul and his schoolmates at Ravens Wood School have sought to raise awareness of the importance for screening young people to detect heart problems before it is too late.