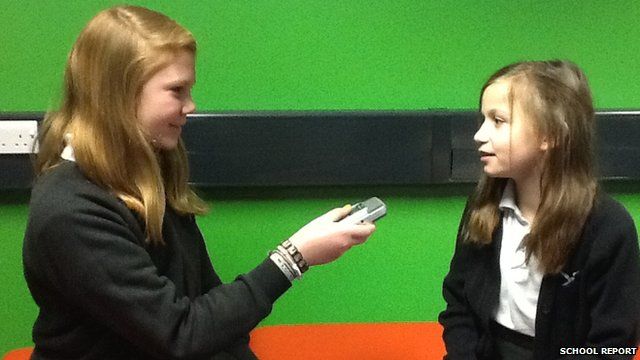 Atheists get own church
21 March 2013 Last updated at 16:26 GMT
An atheist church has opened in Islington, north London.
BBC School Reporters from the nearby Stoke Newington School have been exploring the issues around atheism.
They discovered that the service is held in a former church and is called an assembly, with songs replacing hymns and speeches replace sermons.
Poppy, 12, asked fellow school reporters what they thought about the new atheist church, which opened in January. She also spoke to Kitty and Jason, ex-pupils who are making a documentary about the church.