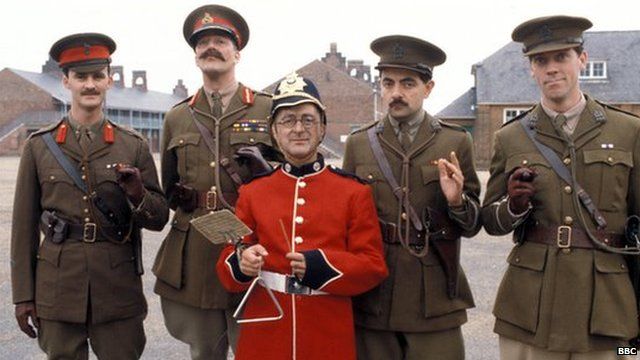 Teacher tells pupils about Blackadder addiction
15 March 2013 Last updated at 14:12 GMT
This year our Millennium babies are turning 13. More scary to consider is that they are being taught by teachers who were 13 only 20 years ago.
Pupils from Bolton St Catherine's Academy interviewed one of their teachers, Mr Duffy, about what life was like when he was 13.
He revealed that he was a big fan of the TV show Blackadder and could quote long passages of the show.