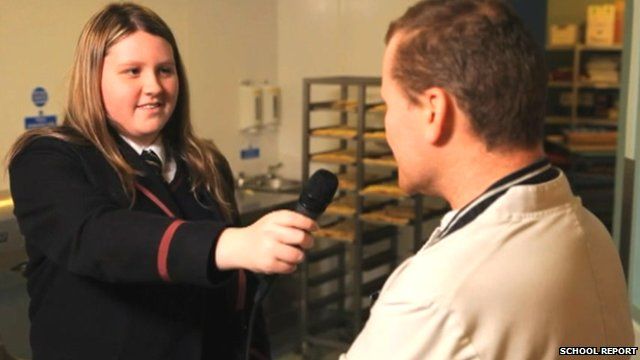 Teacher resources: Podcast masterclass
15 July 2013 Last updated at 11:46 BST
The BBC's Chris Buckler introduces a masterclass on recording podcasts.
BBC producer Vinny Hurrell works with a team of School Reporters from The Wallace High School in County Antrim find out what you need to make a great podcast.
With advice on the best ways to record and edit audio as well as general tips on the sort of equipment you'll need, this guide will have you podcasting in no time.
You can recap the key points from the video using the accompanying worksheet, or read a transcript of the video.