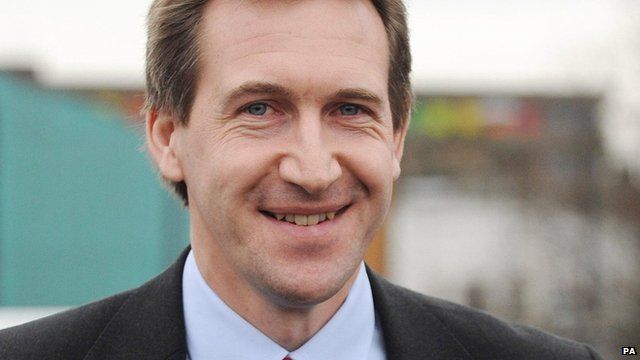 MP Dan Jarvis says Barnsley child poverty 'unacceptable'
21 February 2013 Last updated at 18:28 GMT
One in five children in the UK are living below the poverty line, according to new research by the End Child Poverty Campaign.
School Reporters from Darton College in Barnsley interviewed their local MP Dan Jarvis about child poverty and also canvassed opinion amongst fellow pupils as part of a report on BBC Radio Sheffield.
Mr Jarvis said the level of child poverty in Barnsley was "unacceptable" and was something he wanted to tackle.