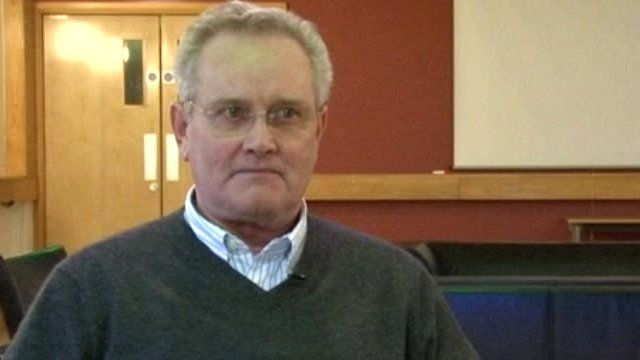 Student reporters get lowdown on Cern and Higgs boson
23 January 2013 Last updated at 09:09 GMT
Pupils from Northern Ireland got the chance to interview a Belfast physicist who helped in the search for Higgs boson.
School Reporters at Belfast High School spoke to Steve Myers, director of accelerators and technology at Cern, the European organisation for nuclear research.
In July last year, Cern scientists reporting from the Large Hadron Collider claimed the discovery of a new particle consistent with the Higgs boson.