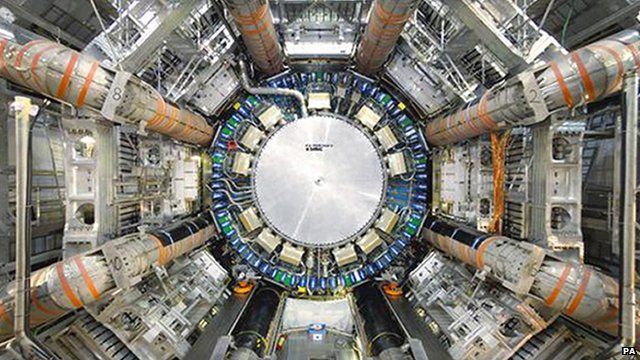 Exchanges at the Frontier: Lisa Randall
13 December 2012 Last updated at 14:19 GMT
This event will be broadcast live from the Wellcome Collection in London from 1905-2100 on Thursday 13 December, and presented by the philosopher A.C.Grayling.
If the Universe started with a Big Bang - what was there before? Why is so much money spent on searching for the Higgs Boson when we can't even be sure when we have found it? Do multiple dimensions really exist or are they just a crazy way of making the maths work?
One of the world's leading theoretical physicists, Lisa Randall, faces an international audience of school children from around the world and answers some of the tough questions facing science today.
Revisit this page at 1905 on Thursday 13 December to watch this event.