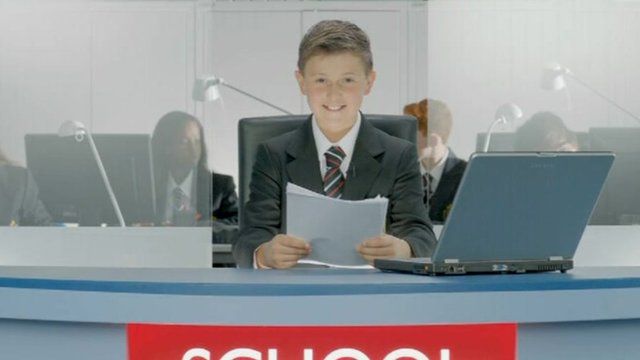 BBC News School Report: Watch our TV trail!
19 September 2013 Last updated at 15:49 BST
This is the TV trail that will now be aired on the BBC, inviting more schools to get involved in the BBC News School Report. You may have already caught it on TV, but if you haven't already seen it here's a chance to see the full video.
Complete with voiceover from BBC News presenter and former teacher Huw Edwards, the trail shows how students can become reporters from their very own classrooms.
To sign up your school or find out more about the project please complete this form.